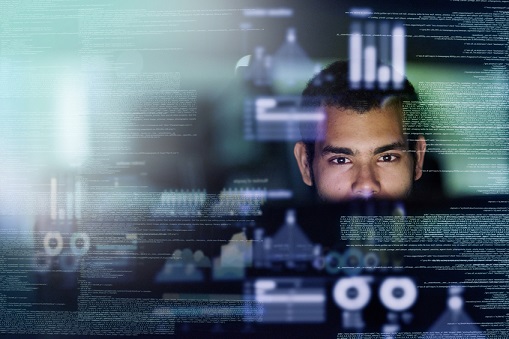 One credulous click can shut an entire company down for months. Paralysis as a result of a phishing scam has become an unfortunate cyber reality that all businesses are starting to recognize is a real risk.
The global cyber risk landscape is developing rapidly, with hackers on the front foot with regards to malware innovation. A number of cyber incidents hit the headlines in the past year, including WannaCry, Petya/NotPetya, Equifax, and, most recently, the Intel microprocessor flaw.
All of these events could in theory have been caused by one simple human error – something that global insurer Chubb is fighting to highlight by transforming claims data into a valuable tool when expanding their cyber risk management and risk transfer services.
"At Chubb, we always look to evolve and adapt our cyber suite of products and risk management services based on our extensive claims database. We try to learn from our claims and use that knowledge to provide targeted and value-added services," explained Matthew Prevost, Senior Vice President, Chubb. "After inventorying 10-years of Chubb cyber claims data in 2015,…